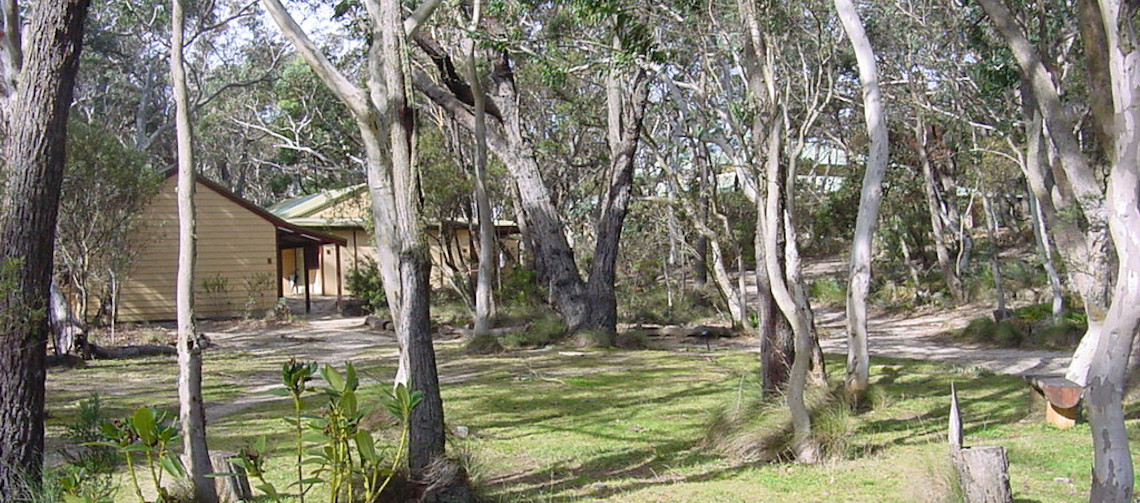 "Our suffering stems from ignorance. We react because we do not know what we are doing, because we do not know the reality of ourselves."
- SN Goenka
How to access the old student website
The old student website contains information about group sittings with other meditators in your area, old-student courses, dhamma service, dāna, and centre development. Please feel free to contact us if you're an old student and have forgotten the login information.
ANNOUNCING myCourses.dhamma.org
Dhamma Bhūmi students can now try the new myCourses website.
See myCourses for detailed information.
New applications
If you haven't yet attended a ten day course in this tradition, please view our home page or the International Vipassana page for more information on applying for a ten day course.